Looking for a private school? Visit Community christian school in Meridian, MS to discuss the benefits of a Christian educational system.
Private schools abound, but consider this SDA school a new Christian family for your child.

Our staff are committed to providing quality education in a Christ-filled environment for students in Pre-K through 8th grade.

We invite you to find out more about our school. Call us to schedule a visit, or explore online. To see what is happening at our school you can check our calendar, or visit our classrooms.
Our school is part of the world-wide Seventh-day Adventist school network.  The Seventh-day Adventist educational system includes elementary and high schools, colleges and universities in countries around the globe.  CCS is a ministry of Community SDA Church.
Community Christian School is located at:
6256 Hwy 39 N,  Meridian, MS  39305
(601)485-0715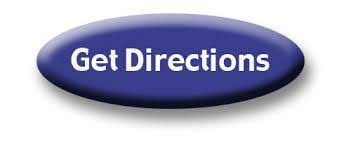 If you are interested in receiving more information about our school click on Contact Us.